Many photographers have in their price lists and packages such services and phrases as RAW files, colour correction, basic retouch, artistic retouch etc. Not everyone understands what this means and photographers themselves often put different meanings in the same term. As a result each step should be often explained to customers what is what. Therefore We decided to "dot the i's and cross the t's" and here we have a detailed article with illustrative examples.
So let's start with a short educational program.
What is RAW in Photography?
You probably know that professional (and many amateur) cameras can take photos in two file formats: RAW (extensions .cr2, .nef, .dng and others) and JPEG. Briefly and without details - the RAW format contains much more information and is much better suited to post processing in graphic editors than JPEG. Therefore, almost all professionals shoot only in RAW. Real life shooting takes place in a variety of lighting conditions, so RAW is preferable in any case.
The disadvantages of the RAW format are the large file size and the limited number of programs that can read it. Therefore, photographers usually first edit RAW files in specialised software programs and then convert the final version to JPEG or TIFF.
And now let's go back to the terminology: RAW files - files just copied from the camera, the starting material for the final product.
Colour corrected and retouched photos
Photos without processing (soft copies) - this phrase refers only to the .jpeg format, because raw files are unconditionally only source and are never used anywhere except processing. So, photos without processing are the raw files converted to .jpeg without any retouching and correction in the editor.
Photos with colour correction - such processing includes: cropping, brightness\contrast, white balance, colour correction, sharpening, lens correction. In comparison with the originals photos without processing, thеsе photos have correct colour shades, optimal brightness (it is the exposure), higher sharpness and better framing.
Retouched photos (it's also art processing, full/deep processing, processed photographs, etc.) - is the final stage of the cycle of work on the image. At this stage the photo with the colour correction is taken and get more detailed retouch in order: skin defects, wrinkles, foreign objects in the frame are eliminated (for example garbage on the grass). After the retouching is finished, photographer will get the final result image that you can see in our portfolio.
Examples of stages
And here is a few samples showing us 3 stages of post processing: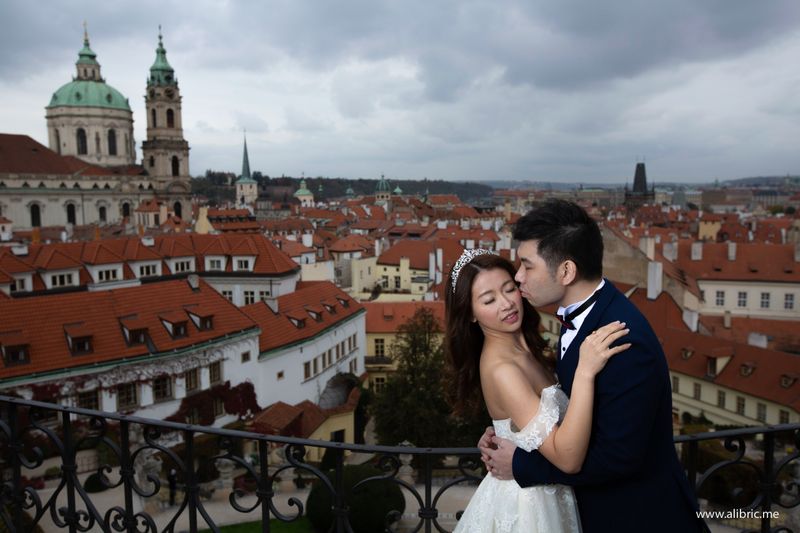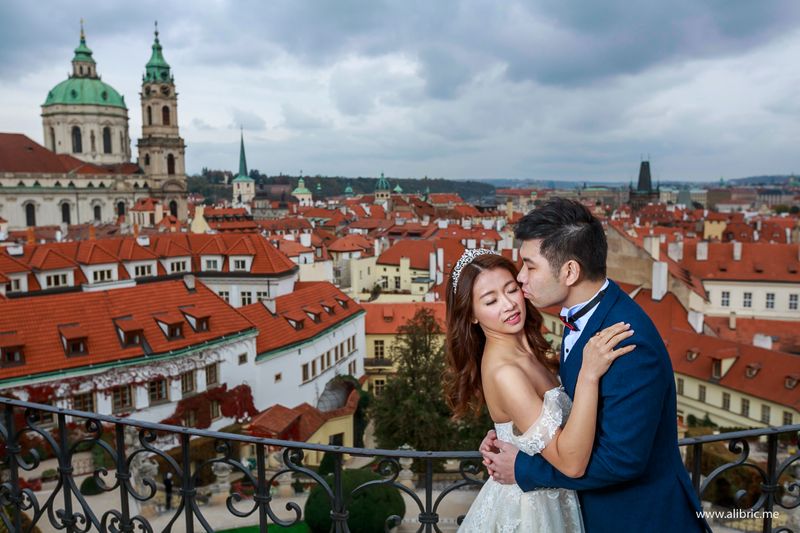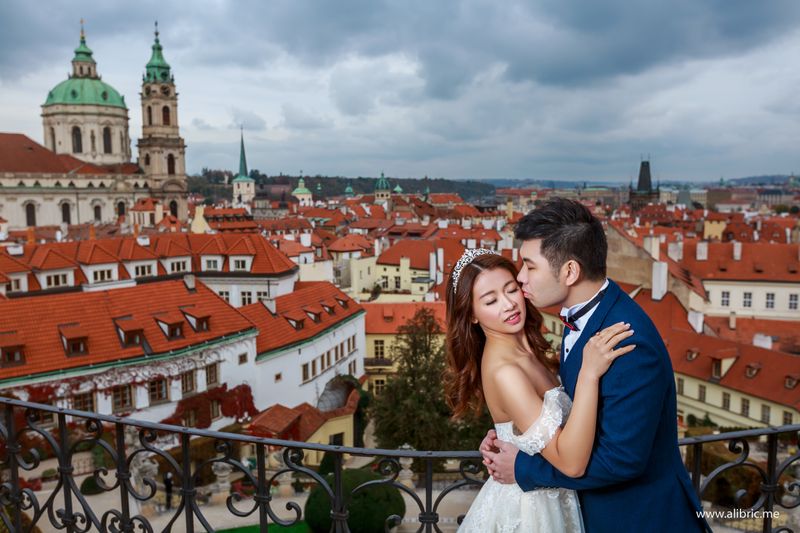 Original

Colour corrected

Retouched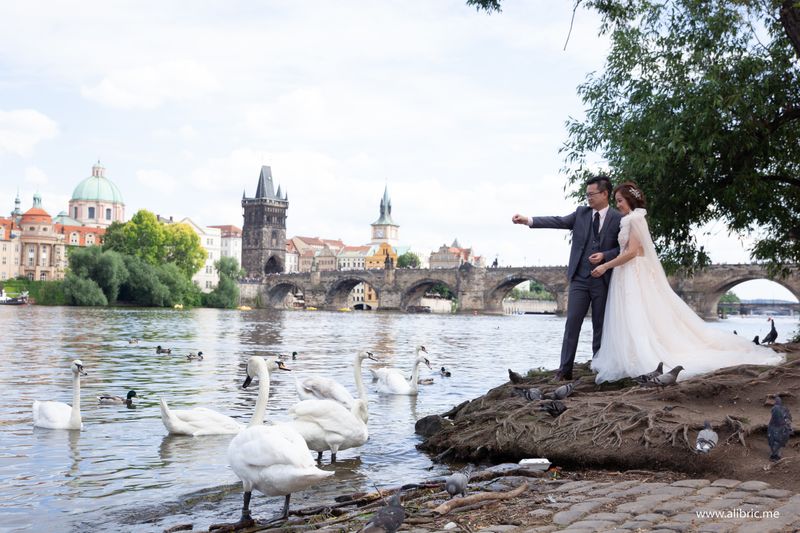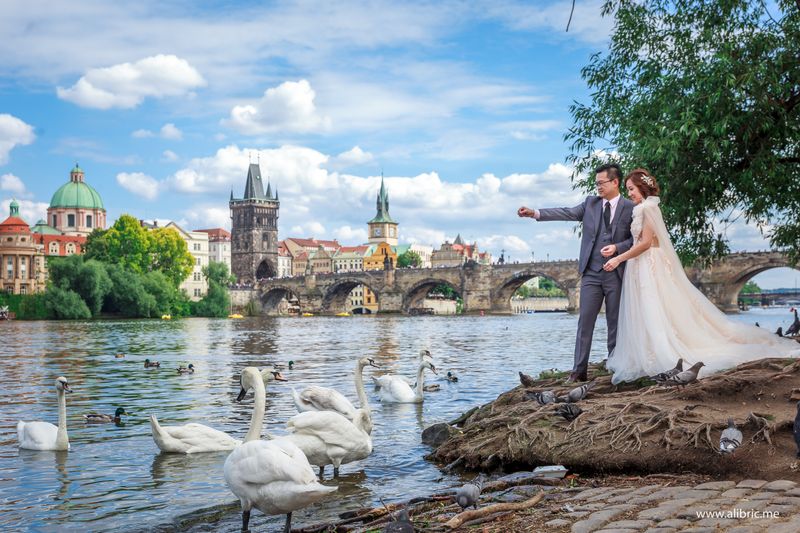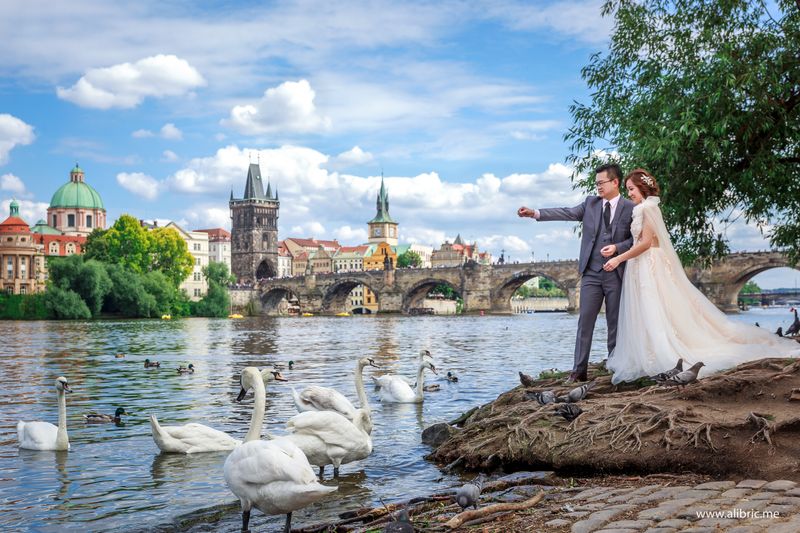 Original

Colour corrected

Retouched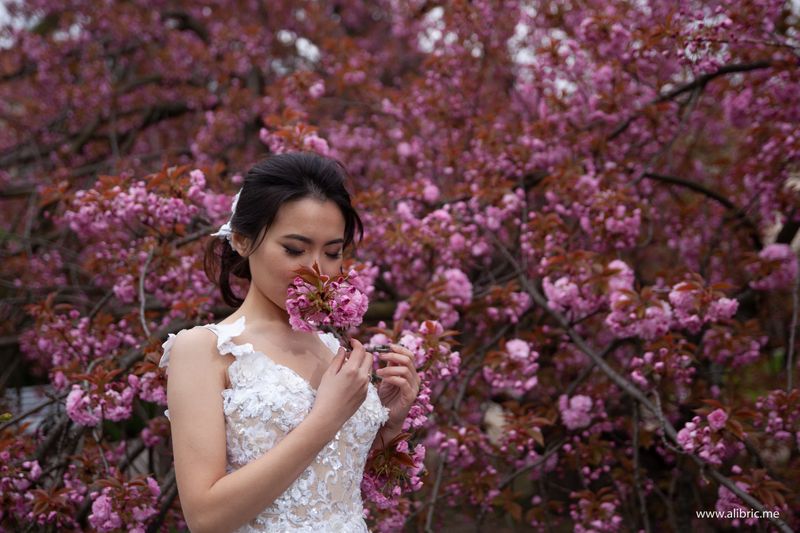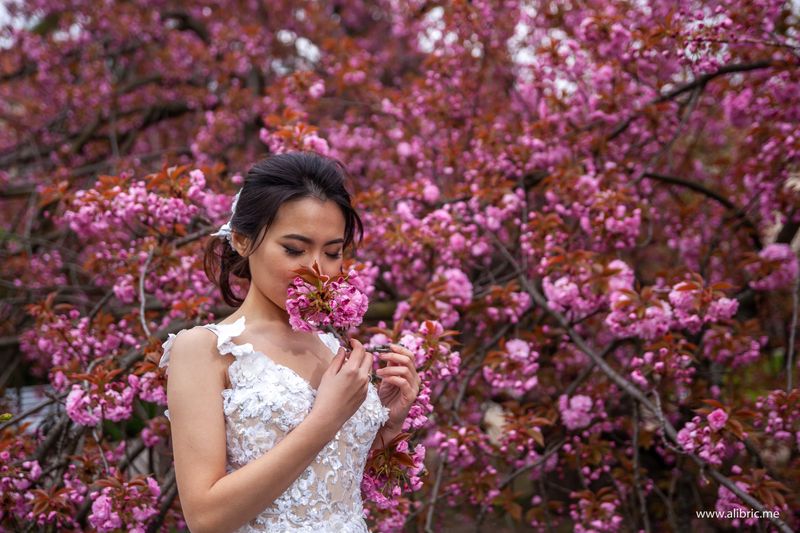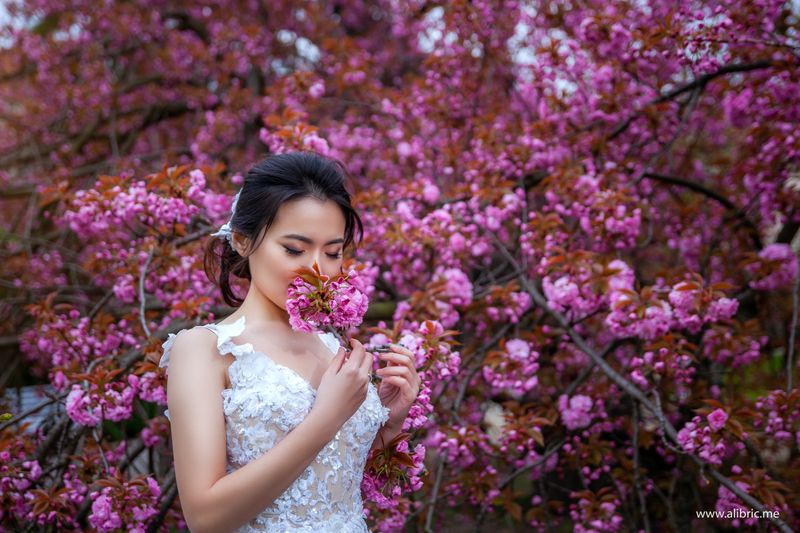 Original

Colour corrected

Retouched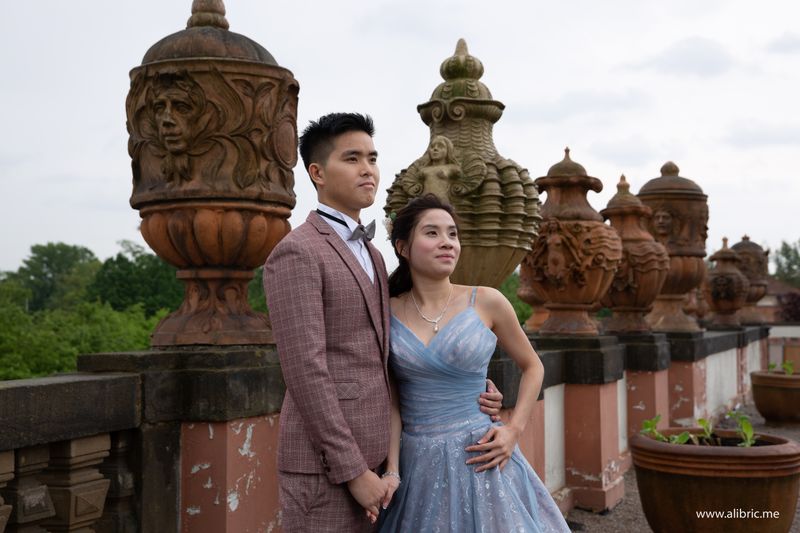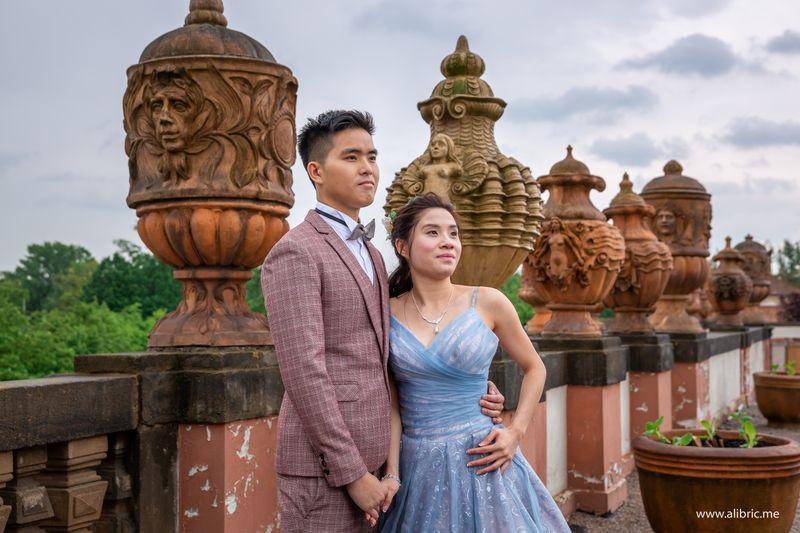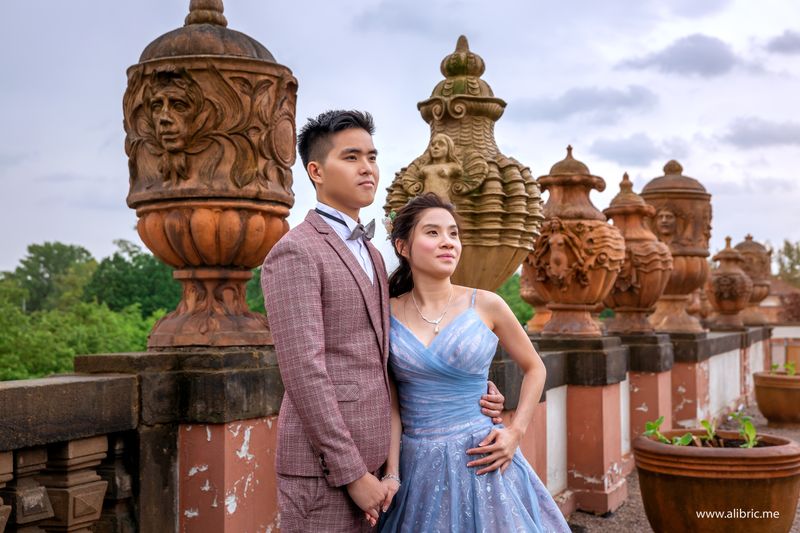 Original

Colour corrected

Retouched